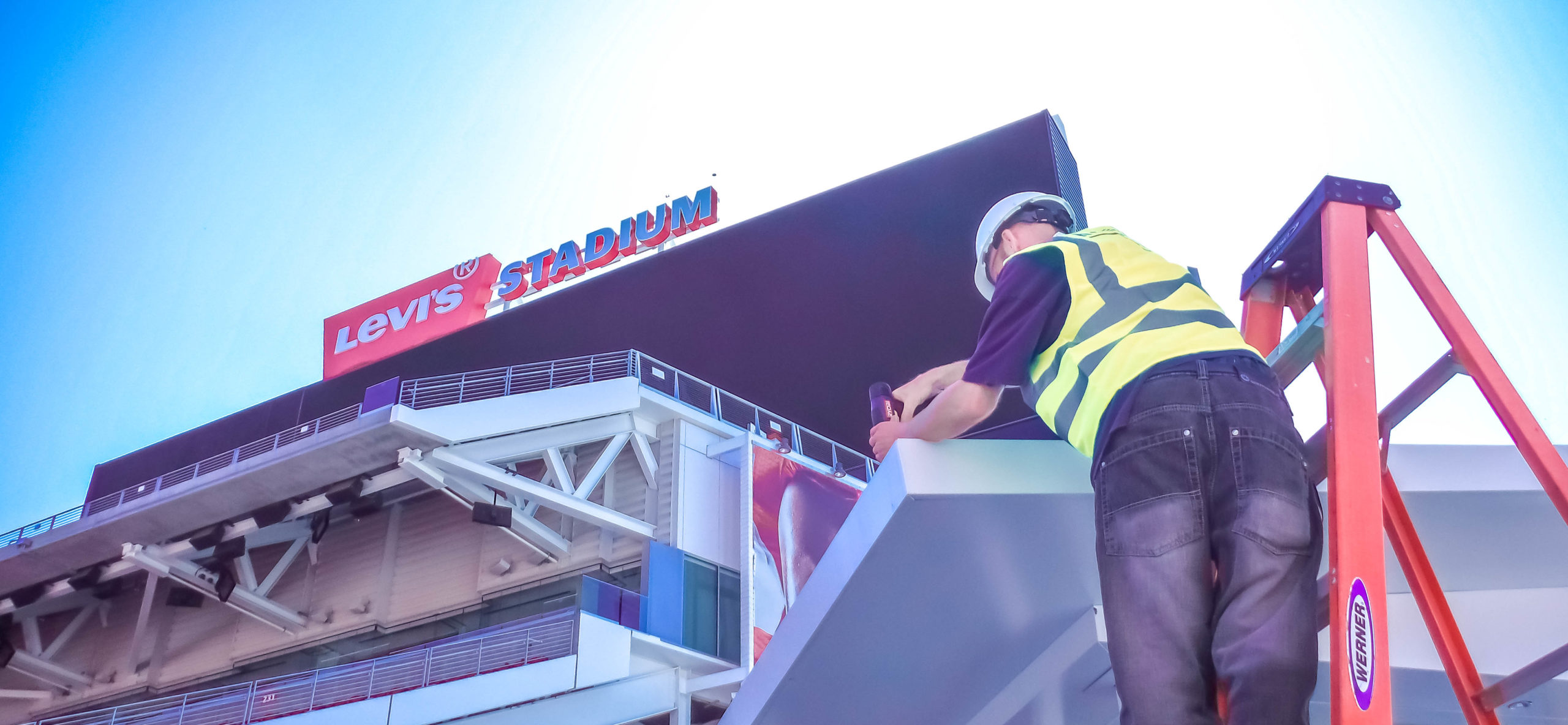 About Us
Nyecon Incorporated is a Sacramento based Commercial General Contractor & Construction Management company. Founded in 2013 by President and CEO Bruce Nye, Nyecon serves both the private and public sectors providing General Contracting services throughout the Northern California region.
Testimonials
"Nyecon's dedication to perfection and attention to detail truly sets them apart from all others."
"They are very diligent in their communication and thorough in their research. I would gladly recommend Nyecon to any owner/developer."
"Nyecon was very easy to work with and has a passion to get things done in the best interest of their clients."
"If you enjoy working with friendly, professional and courteous people, Nyecon is the company to choose for your job."
"Throughout the job, we were kept informed and ultimately delivered our improvements on time and within budget. The owner and president Bruce Nye personally conducted a walk-through to be certain that every detail was correct."
"Nyecon provided common sense ideas at our conceptual meetings, and they helped us through the various changes and decisions that we needed to make as the work progressed."
"Nyecon utilizes an estimating and management system that provides dependable information, creating a safe harbor for both architect and owner. Their communication style is gracious and effective."
"Bruce Nye is a man of integrity who consistently provided the highest caliber of professional service to our firm and our clients."
"Nyecon completed the project within the timeframe specified and they did an excellent job. The attention to detail and follow-up after the project made it a pleasure to work with this company. I'm happy to recommend the services of Nyecon."
"The Nyecon team managed a major tenant improvement project for our medical society. They were dependable, reliable, and communicated with me and my staff on a regular basis about the status of the project."
"I have been supervising and coordinating various construction projects for almost 20 years, and Nyecon by far is one of the best contractors I have ever worked with."
"I am very pleased with the final product that Nyecon delivered. I am extremely impressed with their work as a general contractor and would use them for any future project without question."
"I wanted to say "thank you" for your staff's incredible performance and professionalism. No project is without challenges. However, those challenges were made easier with willing and capable Nyecon staff on site."
View all Testimonials